(05-13-2019, 03:38 PM)

1UP Wrote:

(05-12-2019, 09:26 PM)

SkiMask Wrote: I'd like the edited blurb to be either non-existant or not so prominately displayed across the top of a post. It would also be nice if it didn't take effect for 5 minutes. Smaller text size with less words and located at the bottom of the frame, if possible.

Thanks for asking!

I am not certain what you mean by the edited blurb or the time frame you are talking about.
I'll edit this post and when you look at the top of the frame, it displays that it was modified and at what time (most often 1 minute later) and it's at the top and a bit cluttered and I believe it would go nicely tucked underneath the actual post and in a text size that is minuscule as can get. Xenforo had this feature where it wouldn't display the "edited" portion until after 5 minutes of the post time. It was nice because the majority of us quickly fix any grammatical errors for clarity and do so within that amount of time. This is completely a vanity thing so no worries.
(05-13-2019, 04:29 PM)

dizee Wrote: There you have it, if someone wants to make a SOCOM type image at 1900 x 471, we can have a new banner
Just for the sake of clarity, you mentioned that image was that size but also that it didn't fit regardless so I am curious if that is actually the dimension of the frame and not the pic dimension.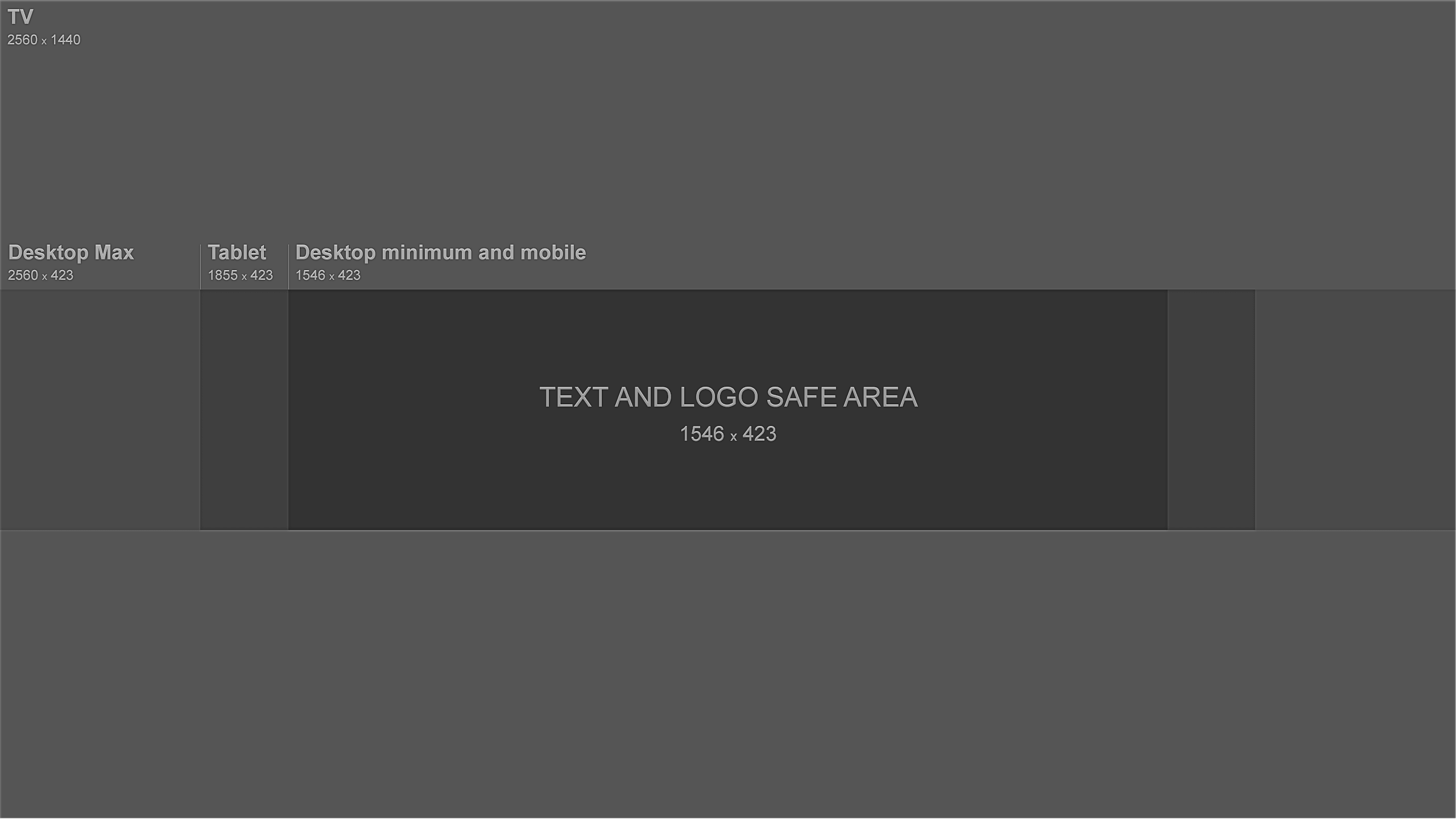 Typically this is a YouTube reference but the area seems very similar so maybe the rule of thumb is still applicable? Not sure.
Here is Foxhunt in those dimensions scaled. Still not sure the exact dimension of the frame but this is in the specified size...
Also, I would make the text of the site (SAVE SOCOM) the actual SOCOM font which isn't hard to find if one googled it...